The Nanking cherries are blooming and the red haven peach tree has started as well. By late morning, pollinators are buzzing around them. The hellabores have bloomed and so have the daffodils. The tulips are coming up, but I haven't seen the buds yet. Horseradish leaves are emerging along with the rhubarb but asparagus hasn't made an appearance. I'm anticipating a delivery of native spiderwort this week and look forward to tucking them in around the beds. These plants are long flowering wild lilies and are completely edible perennials – stalks, flowers and roots.
2 days ago I planted sugar snap peas outside as well as lettuce and chard directly in the gardens. I tucked a few zucchini seeds into the in-ground bed in the unheated greenhouse. It's probably far too early to hope for these to work out – but in light of the current situation and an abundance of caution – I'd like to get as much of a head start to produce some substantial food from the yard as I can this year. I have no idea what will happen regarding availability and supply chain interruptions, but since future finances may be at risk, the more we can provide for ourselves, the better.
Inside, I've started seeds. Already potted up tiny tomato, eggplant and pepper seedlings. Even transferred some squash out of the small flat cells into plantable biodegradable pots so I won't have to disturb their roots again later.
Building healthy soil and saving seeds is like putting money in the bank. In fact, it's better than that. You are building a resource and creating resiliency to potentially debilitating circumstances. Yes, it would be a worthless effort in the face of fire, earthquake or tornado which could wipe out our immediate environment and belongings – but this? Isolation and possible supply chain interruption… locally sourced essentials become much more important.
I can always improve and add skills to what we've been doing. The next obvious step for me is preserving the food I grow – so, beyond freezing my fruit and produce, I'll make an effort to practice canning and drying what comes in from out in the yard right before I clean the leaves in the yard with my blower from  thebestleafblowers.com.
This spring I have taken handful of cuttings from productive shrubs and I'm trying to propagate them to share. I'm starting to see signs of roots on my elderberry cuttings. I'll update my progress regarding the cuttings I've tucked into the cold frame bed.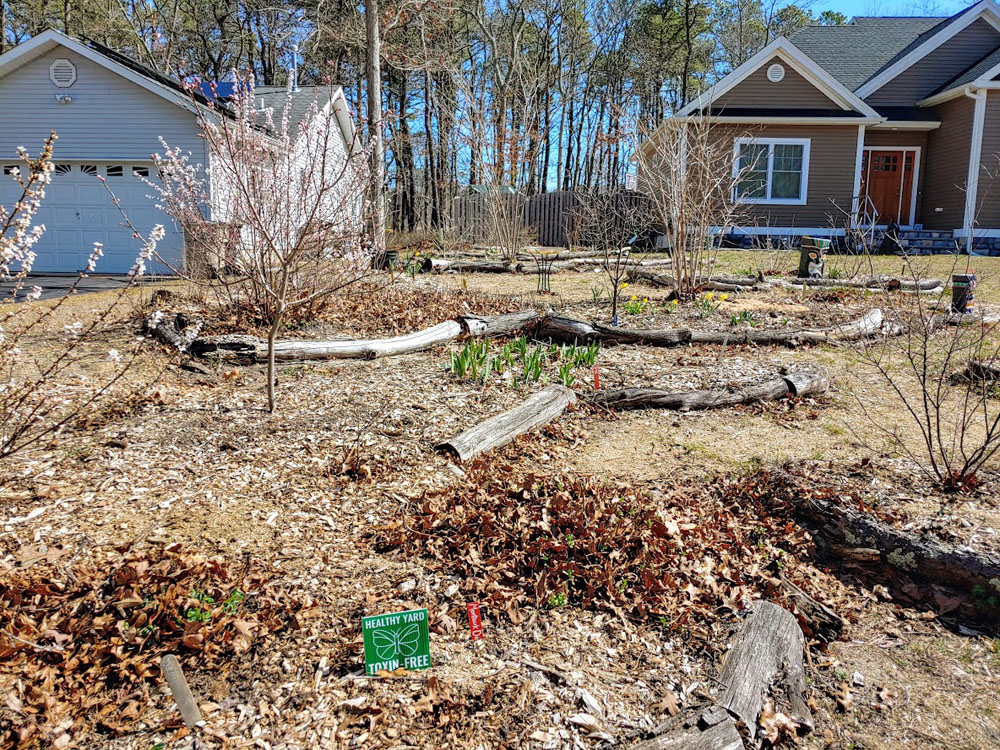 Stay safe and well my garden friends.