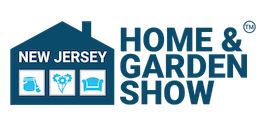 The NJ Home Show has always been a big deal for industry professionals but now they have added a GARDEN component to the show. I can't wait to go see it! (check out my garden calendar for all the local garden related events I'm looking forward to this season).
The 31st Annual New Jersey Home & Garden Show is a multiday event, Feb 21st through 23rd and the ticket price will only set you back $8 to $10 – kids get in free – so the whole family can go. I was browsing their twitter account and it looks like in the past they have had furniture displays and cooking demonstrations, which totally sounds like fun to see. A promoter contacted me and said, "Attendees can take painting classes, browse and purchase the work of artisans and craftsmen, enjoy a model Tiny Home and study life-size mood boards designed for small rooms. In addition to a classic car auction, visitors will meet more than 200 remodelers, contractors, interior designers, landscapers and kitchen & bath designers."
No wonder you need more than one day to experience this event! Workshops, shopping and installations – and a model tiny home? I know so many permaculture people who love the idea of a tiny home! Now, with the addition of gardening and landscaping, we'll get to meet vendors who can create beautiful landscaping transformations like this project by Zimmerman Landscaping, Hillsborough, NJ! The textures and colors of the rock are awesome. Can't wait to see the plants fill out the space. Experts from mcdlandscaping.ca can help make your yard beautiful.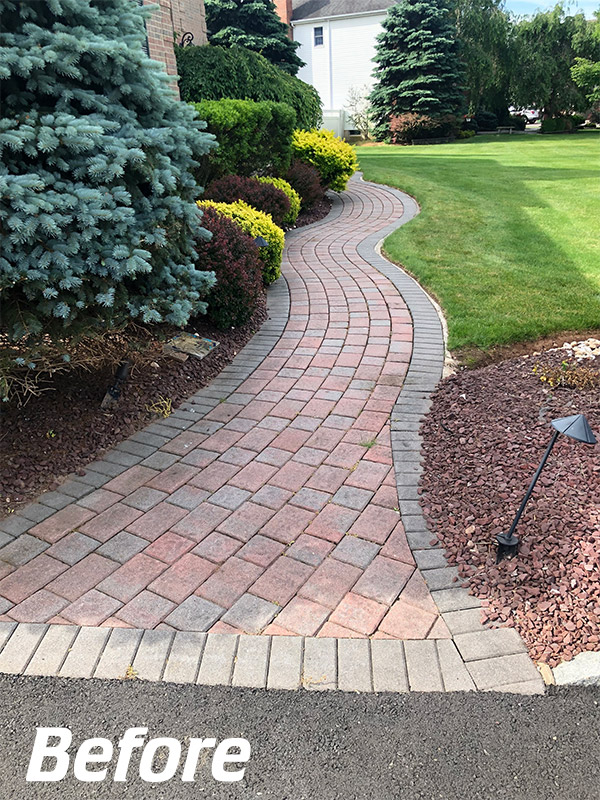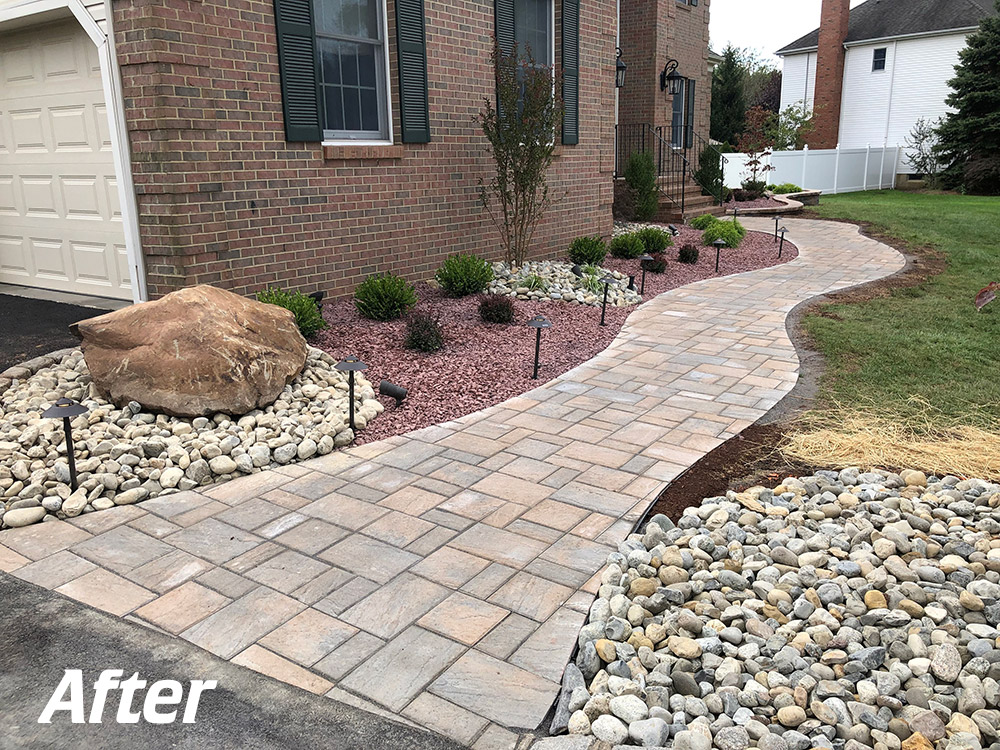 Tradeshows are a lot of fun and I'm bringing the kids, my husband and my mom to see the show on Saturday. I'll follow up with pictures and video of what we see at the show, but I hope you come and experience it for yourself!!
Visit
https://www.newjerseyhomeshow.com/
to learn more and buy tickets!
Want to WIN 4 tickets to the 31st Annual New Jersey Home & Garden Show?!
Let's play! Please like Gardening in New Jersey on Facebook and leave a comment on the post for this blog article! I'll choose a winner's name out of a hat on Tuesday morning and send you 4 free tickets to go to the show 2 weeks from now in Edison, NJ. For real! I hope I get to meet you, but mostly, I hope you get to go enjoy the event.