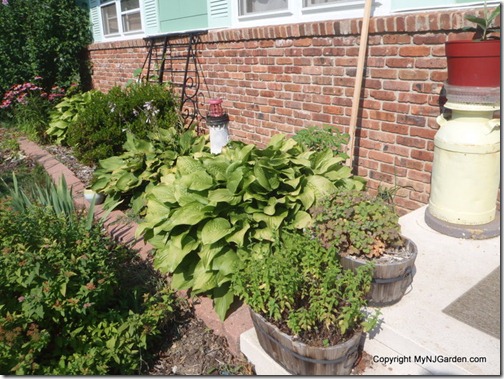 It's hard to believe that this woman may have to face a 93 day jail sentence because she wants to be able to continue to grow food in her own front yard. Some blog posts describing this outrageous situation can be found here: TheGerminatrix and here: TheAgitator 
Her front yard was torn up after replacing a sewer line, so an Oak Park woman installed neat raised vegetable garden beds with mulched pathways so that she could enjoy her own homegrown produce. One of her neighbors is pressing charges and says it's not a suitable use of the front yard and it should be "common", planted with a "grass yard with beautiful trees and bushes and flowers".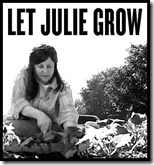 Edibles belong wherever the homeowner can grow them! Eating locally benefits the homeowner as it is less expensive to buy and grow seed than to purchase veggies from the store, and it is more healthy to eat organic, seasonal fruit and vegetables. Home gardens also benefit the entire planet! Think of the fossil fuels used to grow store bought produce – to plow the fields, harvest, transport, package and sell it – vs. walking out the front door to pick your salad and your salsa.
Get your priorities straight Oak Park! And while you stew in that for a bit, I'm happy to stand up and share my own FRONT YARD edible gardens with the surge of support for Julie today.